On March 8, Diversity and Multicultural Student Services hosted the fourth annual Frida Fest in Smith Memorial Student Union at Portland State University. According to the event page, the festival honoring Frida Kahlo is an annual event hosted every year in hopes to inspire people of all ages, genders, and racial backgrounds to embrace equality and build a better world through art and empowerment. Since 2016, Frida Fest has celebrated International Women's Day by highlighting the legacy of Kahlo, the infamous Mexican artist, feminist, and 20th century political activist. According to the PSU events calendar, the annual event "celebrates the feminist values that define Frida's legacy," and "honors artists dedication to social justice, leadership, and engagement." This year, Frida Fest was organized by La Casa Latina, the Chicano-Latino Studies Program, and the Women's Resource Center. It took place in Parkway North amid flowers while attendees enjoyed catered Mexican food and a myriad of activities, like jewelry-crafting and an "empowering photo booth," as well as live performances of music and poetry.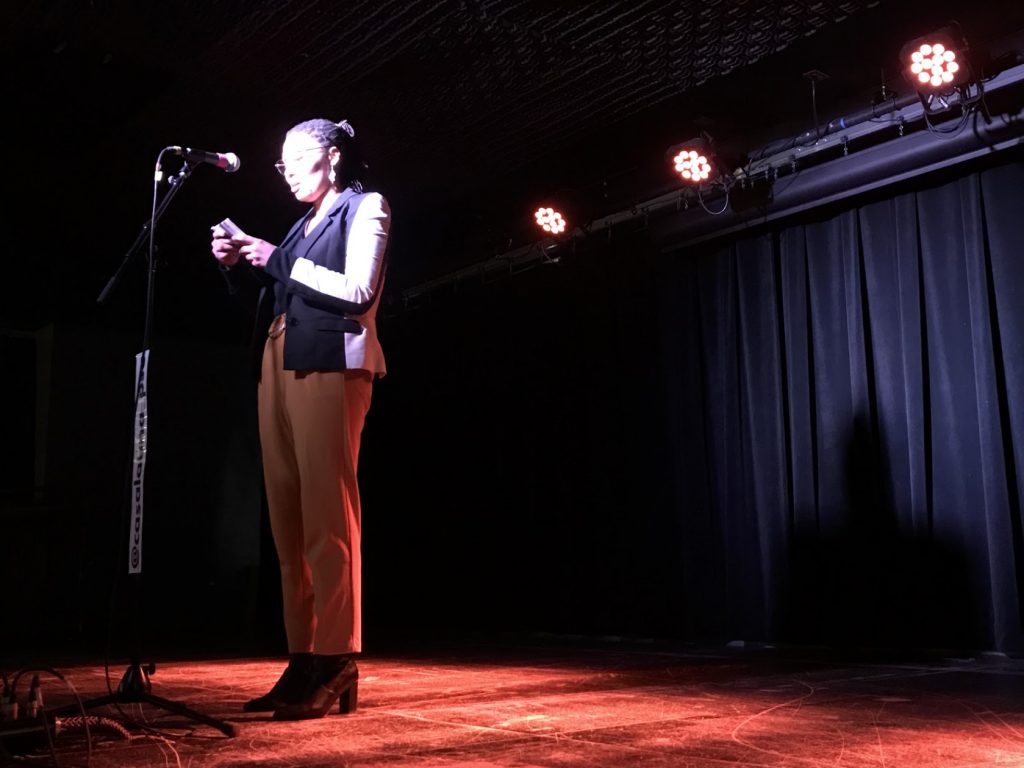 Pedro Torres, program coordinator for La Casa Latina, says they celebrate International Women's Day around Kahlo every year because she has "immense reach in terms of artistic and creative influence across many different spheres. Through her art and activism, she has impacted the world of art, fashion, women's empowerment, gender equality, and many others." He regards her as a persistent role model, as influential today as she was when alive, Kahlo continues to exemplify positive aspects of intersectionality. He hopes "this event has a positive impact on women because of who Frida was and how she lived and challenged the status quo when many women had little power."
For Ibette Sanchez, a PSU student who helped organize Frida Fest, one of the main takeaways was that Kahlo is "more than just the flower crown and the unibrow. She is full of feminist values and she really believed in breaking down the stereotypical Eurocentric standards of beauty we often think about."
Kahlo was born in 1907, three years before the outbreak of the Mexican Revolution, in a small town on the outskirts of Mexico City. Today, Kahlo's face is famous from her striking self-portraits that explore themes like sexuality, gender roles, indigenous identity and class. When she was alive, she both partook in and defied the machismo culture of Mexico. She wielded power through pride in her "mexicanidad" identity, but fervently challenged the status quo by simultaneously embracing her "mestizaje," or "mixed," heritage. Kahlo played with personas. At times, she'd perform the male gender: dressing like a young man for family portraits; other times, she'd don the vibrant garb and persona of a traditional Mexican woman. Throughout her open, but tumultuous, marriage with famous Mexican muralist, Diego Rivera, Kahlo had affairs with men and women. Several medical conditions gave Kahlo a life of chronic physical pain and suffering, another theme memorialized in her portraits which many regard as iconic of the struggle endured by Mexicans, in particular, Mexican women.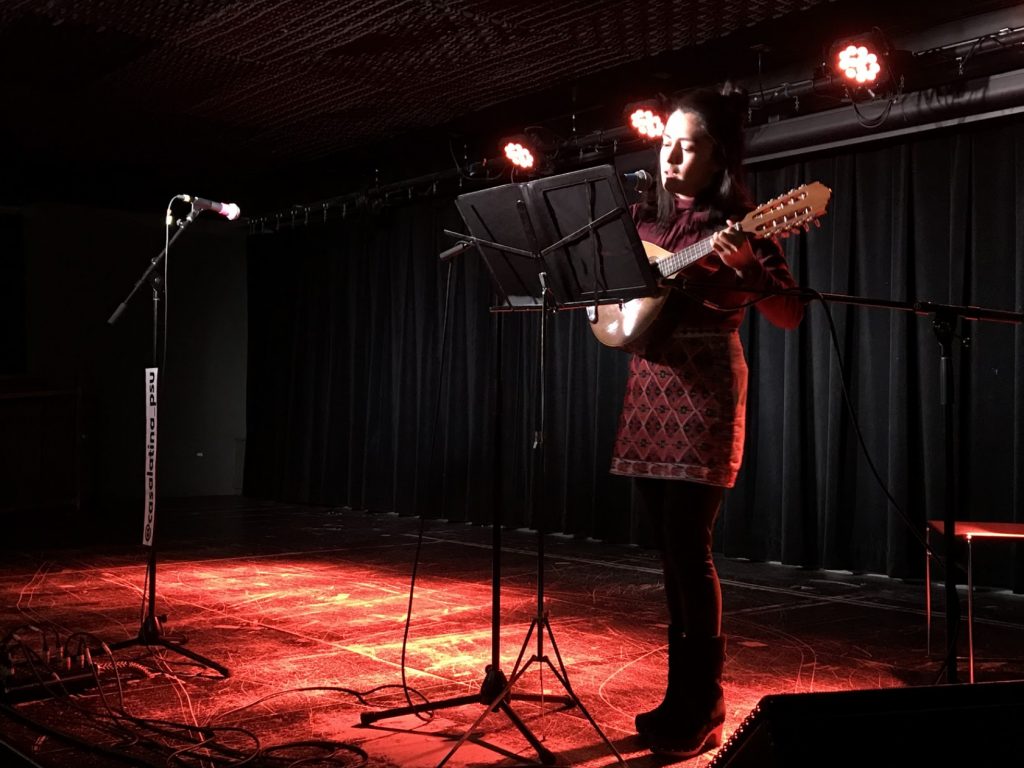 Genesis Cetlai Arambula, a PSU student who helps organize events with La Casa Latina Student Center, said that an event like Frida Fest is a way for her to connect with a community that can relate to her Mexican-American background. "Often times at Portland State, I feel as though I don't belong in class because I don't have a classmate that looks like me or shares the same background. So going to an event like this makes me feel at ease, and this particular event shares feminist values that I hold close to my heart."
Today, Frida Kahlo's face pervades pop culture imagery but her legacy goes deeper than a beautiful woman with a unibrow. Frida Fest is one event that invites people to reflect on one of the most influential artists of the 20th century, and how her legacy as a feminist artist and social activist informs contemporary social movements pertaining to gender, sexual orientation, class, race and indigenous culture.