On December 31st, people around the world celebrate the end of one year to ring in the next. The Times Square ball drop in New York City is the signature New Year's Eve celebration in the United States. The Big Apple celebration dates back to 1904, and has since evolved to include big name celebrities, live performances, thousands of attendees, millions of viewers, and, the traditional bells and whistles: fireworks, glitter, confetti, tinsel, and so on. The celebration comes with environmental costs.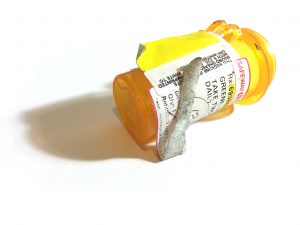 Right before the clock strikes midnight and the ball drops, the city releases 3,000 pounds (1.5 tons) of confetti over Times Square. Confetti became part of the tradition in 1992 in an effort to make the celebration more of a spectacle and less of a drunken brawl. While the confetti is biodegradable and made from recycled material, once it's freed, it swirls everywhere. The heat from the crowd pushes confetti above the skyscrapers. Wind carries it all throughout the island metropolis. In Times Square, it gets mixed with the rest of celebratory garbage, topping out at a whopping 50 tons of total waste in recent years. Confetti, party hats, streamers, food containers, cigarette butts, novelty glasses; how does the city deal with all this garbage?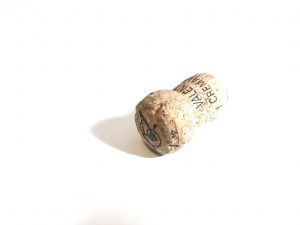 Clean-up begins as soon as the ball drops. An army of nearly 300 sanitation workers equipped with mechanical brooms, backpack blowers, brooms, and garbage trucks work through the night and miraculously finish within 12–16 hours.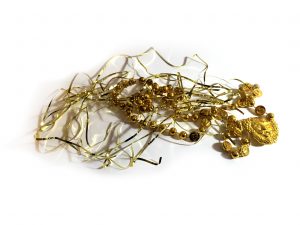 Glitter is a staple feature for the holiday season. It's also impossible to trace how much escapes into the environment, adding to our well-established plastic crisis. The microplastic debris does a lot of ecological damage to marine life. Some cosmetic companies are replacing plastic glitter with synthetic mica and mineral glitter with using starch-based lusters. Some scientists are calling for a ban on plastic glitter but when it comes to the shimmering party favor, plastic glitters are still the norm.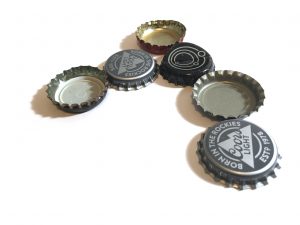 Pollution aside, another form of debris to consider is human waste. Times Square revelers begin to assemble in the viewing pen over 12 hours before the ball drops. There are no bathrooms or porta-potties in the viewing pen. Some resort to adult diapers. Forget sorting the recycling out of the garbage, many revelers are doing their business on the street. This waste, like most garbage in New York City, must get loaded on a barge or train for a long journey—up to 600 miles—to get dumped in a landfill.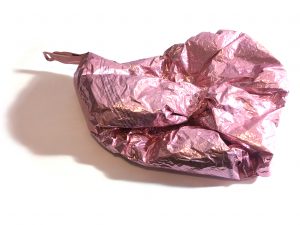 Another New Year's spectacle in many cities is a fireworks show. From Central Park to Times Square to the Brooklyn Bridge to Prospect Park, midnight fireworks illuminate the sky all over New York City. The dazzling display releases a toxic medley of chemicals and particulates into the air. Fireworks are also linked to increased levels of magnesium, and greenhouse gasses like nitrogen dioxide and sulfur dioxide in the air.
This year, Germany's Federal Environment Agency released a statement urging people not to use fireworks on New Year's Eve, which, the agency chief told The Rheinische Post, create 4,500 tons of fine dust particulates in the air. This annual fireworks display is equivalent "to about 15.5 percent of the particulate matter emitted by road traffic each year." Critics say that the small particulates in high concentration are bad for health and exacerbate respiratory conditions. Furthermore, fireworks with their bright lights, loud bangs and shrill whistles disorient and scare animals. Fireworks cause birds to flee en masse. Offspring can be left to die in abandoned nests. In 2017, the Galapagos Islands banned all New Year's Eve fireworks to protect wildlife. India banned fireworks in Delhi because of the thick smog caused by Diwali fireworks.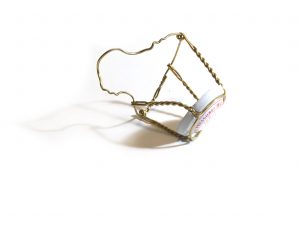 In the Portland, Oregon and Vancouver, Washington areas, fireworks are seeing increased regulation and restriction. How will our celebratory traditions change and adapt to increasing needs for change as we begin to understand the scope of the impact these traditions have had? Fake Christmas trees? Silent laser and video projection based alternatives to fireworks displays? We will definitely celebrate, but how?
Additional reporting by Margo Craig