Governor Kate Brown has announced that kindergarten through twelfth grade and post-secondary education in Oregon has transferred to remote learning until the fall of 2020 due to the outbreak of coronavirus in Oregon. According to Education Week, 40 additional states have also mandated or recommended school closures through this academic year as of April 23. More states are expected to follow suit with the increase in official state closures.
According to the Oregon Health Authority, as of May 28th Oregon has identified over 4,000 cases of coronavirus. Social distancing is being widely implemented at the strong recommendation of the Centers for Disease Control and Prevention (CDC), because coronavirus spreads through close contact. To combat the spread of coronavirus in Oregon, Governor Brown announced her "Stay Home, Save Lives" executive order and the physical closure of K–12 and post-secondary schools. In Governor Brown's education announcement, she reiterated that the health and safety of students is her main priority.
Remote learning varies based on the state in which it is taking place, and the level of education. At Portland State University, all classes that had previously been scheduled as in-person classes are being offered either solely online or as a combination of online learning and virtual class time. Similar strategies are in effect at other universities located in states with recommended or required stay at home orders. Remote learning looks different for K–12 students. According to Washington State's Office of Superintendent of Public Instruction, K–12 students will not be required to attend virtual class at a specific time. The students are required to complete assignments and other tasks their teachers post online. Schools can also provide printed materials to students at their discretion. While attending virtual class is not a requirement, it is recommended due to already decreased facetime with teachers. Teachers will be available outside of virtual class time for office hours.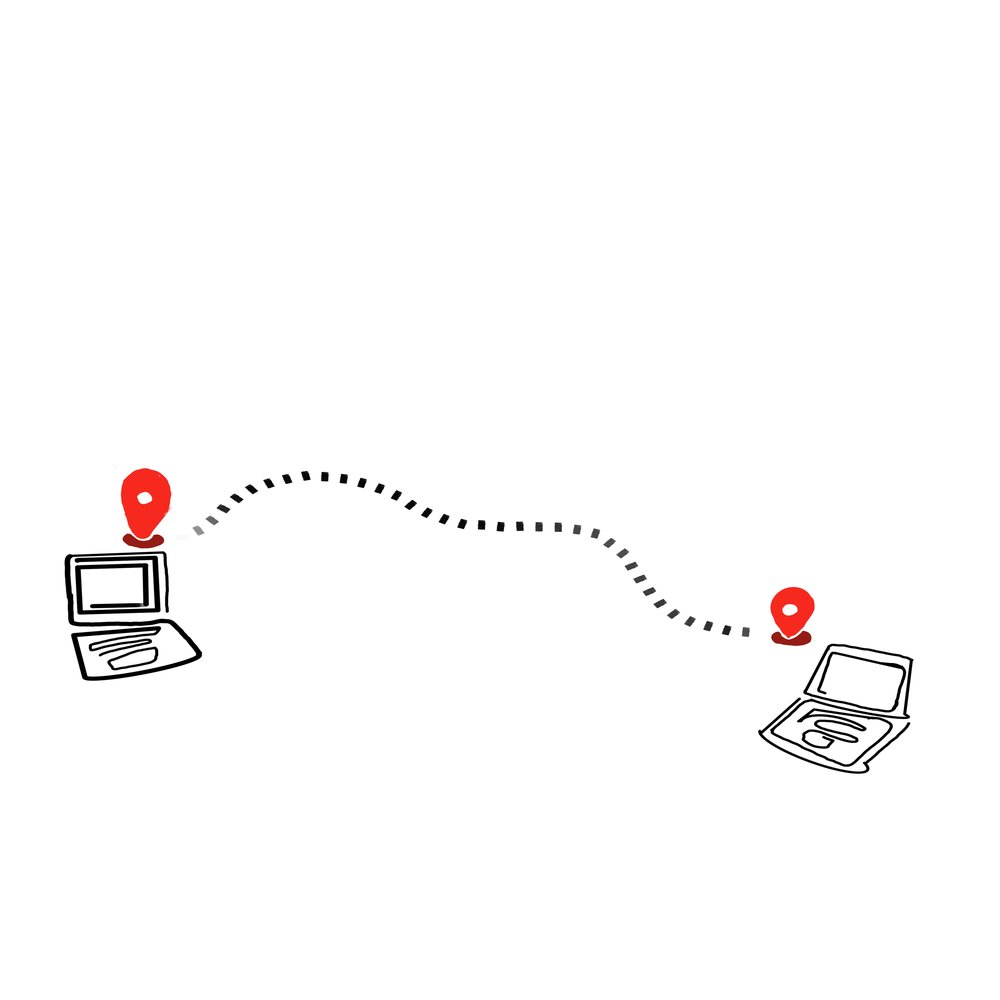 illustrations by Greer Siegel
Through these unprecedented times, students can expect leeway when it comes to official grades. According to Washington State's Office of Superintendent of Public Instruction, K–12 students will not receive a pass, fail, or no credit for any of their classes. If the student does not follow the expectations of the individual class, they may be given an incomplete grade. An incomplete grade can be made up in summer school or online classes. Technically, K–12 students in Washington cannot fail any class that they take from now until the end of the current academic year. There is also a level of flexibility at the post-secondary education level. According to Portland State University, students will now be able to opt-in to a pass/no pass grading option for their spring term classes until June 1. This is to allow for students to view their current progress, and adjust their grading option if they feel it is necessary. Normally, the university puts a cap on the amount of classes a student can receive a pass/no pass grade for, but, due to the current coronavirus outbreak and remote learning situation, any pass/no pass grade from the current spring term will not count towards those limits. Pass/no pass grades will also not affect the acceptance of credits to fill degree or major requirements.
Students have been open about their thoughts regarding remote learning. Julissa Castiano is a Sophomore at Portland State University, and was a resident assistant until she resigned at the end of March 2020. When asked about her thoughts regarding remote learning, Castiano stated that she was concerned for students who have trouble learning online. Castiano is not alone in her concern, and is backed by a statement made by Maxwell Johnston, a Freshman at Portland State University. Johnston stated, "I have never taken an online class in my entire life […] I'll figure it out I guess." Along with the concern for their individual learning, students are also concerned about the decrease in social interaction. According to Portland State University, all offices on campus will be closed to in-person meetings and/or events. Governor Brown has also ordered the closing of all non-essential businesses in Oregon. Julian Mellem, transfer student at Portland State University, is worried about how his decrease in social interaction will affect his college experience and stated, "I feel so isolated. We haven't been able to go out and do anything, which is the whole reason I came to college." With the implementation of remote learning, some students have decided to return to their hometowns for the duration of the spring term.