Growing up is hard, but growing up in the public eye can be even harder.
Every day we make mistakes. We make wrong turns, call someone by the wrong name, or even say entirely inappropriate comments to the wrong group of people. Though these may seem like small, isolated incidents, for some it is the beginning of the end. 
As a celebrity, mistakes are tricky. One bad turn could mean they are forever labeled a bad driver. Calling someone the wrong name on camera? You're over. Making an offensive comment about someone's appearance, relationship, or views? You may as well grab your coat on the way out. Somewhere along the line it has become normal to expect perfection of celebrities. And yes, money can buy a lot of things, but it can't save you from the very thing that we are⁠: human. 
What happens when an ordinary person gets picked and sensationalized as a social media icon? More followers, press attention, money, a platform to use their voice? This may all be true, but before any of this is the person they were before the fame, the person they have been their entire lives and everything that comes along with it. On the other hand, fame changes a person. Seeing hundreds of thousands, or even millions, of followers like and interact with your posts can add a certain pressure. Though they may have become famous for who they used to be, it is common for individuals in the public eye to feel responsible to keep the attention of their followers. Sometimes this means doing stunts or making comments and videos that take it all too far. 
Lil Nas X, real name Montero Lamar Hill, is a perfect candidate for someone who used the globalization of social media to his advantage. Starting years before his breakout single "Old Town Road", he worked relentlessly at building a large following on various media sites. Back in 2015 he became widely recognized for his Nicki Minaj-centered Twitter account with a following in the six digits. This extensive following is what helped his single seemingly become viral overnight.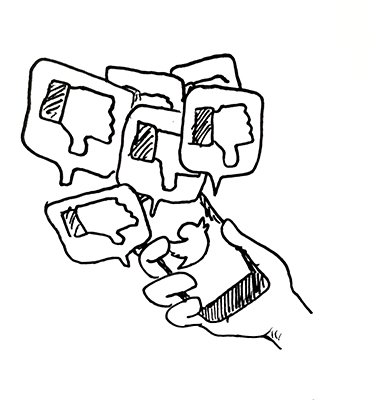 But not everything has gone so smoothly for Nas. A few weeks ago, tweets were dug up that revealed a not-so-empathetic side to the artist. As the operator of the @Nasmaraj account, he made posts attacking Muslims and Islam. Since this news broke, Lil Nas X has denied the connection and has avoided talking about it in interviews such as in his recent NPR interview where he explains, "It's like a big misunderstanding and it's not one that I even want to give the time, because I'm never putting someone [else] as the face of my career." Though Nas and his team deny any connection to the account, the evidence remains clear. For instance, the Gmail address connected to the @NasMaraj replacement account @NasMarai is the same address Lil Nas X currently uses. Nas has taken these accusations by the horns and been honest about his past. Regardless of whether he did in fact run the @Nasmaraj account or not, he has apologized for being insensitive. In a now-deleted tweet, Lil Nas X states, "I deserve any hate that comes my way for all the hate I used to spread if I'm being honest. Just happy I'm not that person no more." In the time since these accusations, Nas has been more honest about himself: coming out as bisexual and making an effort to be a more positive role model to young people. "I used to be that person being negative," he remarked on BBC Breakfast. He expressed a wish to be the artist "opening doors for more people" and to make people feel "more comfortable" with themselves. 
Growing up is hard. There is nothing more impactful to our futures than the failures of our past. We grow thicker skin from every scrape on our knees, but when it comes to celebrities we expect them to be flawless. Yet, as we know, perfection doesn't exist. When a new star is introduced to the public, everything about them is torn apart, broken down, and talked about one detail at a time. Though these may create an idea of who the person is, they are still a mere snapshot of an entire lifetime that has been lived prior. We can understand that life is a constant evolution taking on many different eras of time, relationships, and even ways of thinking. When applied to celebrities, their lives are often ridiculed for every detail of their past and the same understanding that we have for others is forgotten. 
This trend of cancel culture and deciding an individual's career based solely off the events of their past is, quite simply, naive. Society, as it is today, looks for reasons to break down others. Maybe this is built into our DNA or maybe we learn to hate others' success. Failures are often screamed while successes are whispered. Celebrities, like Lil Nas X, whose life is committed to building a brand, are attacked despite not representing their old behavior in their current state. Their careers are seriously affected by the trends of the public that are sometimes based off of irrational anger or underinvestigation—a groupthink dedicated to tearing people down before they can defend themselves.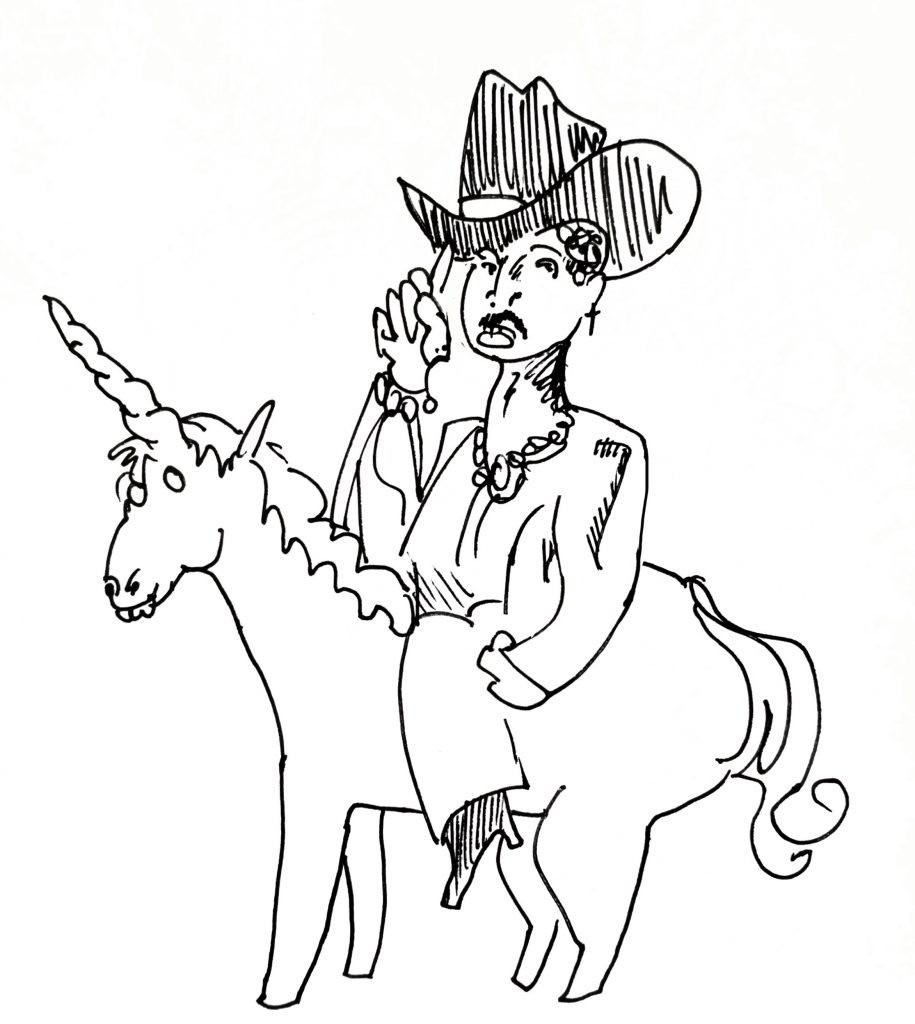 Could this be because of technology's effect on us? Have we become accustomed to believe everything we read online? The sheer amount of information we digest every day is enough to believe that we aren't able to process and think about all of it, so we tend to rely on others to do it for us. This chain reaction can be detrimental to society's understanding of a person and their character. Moving forward, it is crucial to remember that all people are, in the most authentic sense of the word, human. We all make mistakes, we all grow older, and we all change. The tribulations of life are simply amplified when a person is famous because the whole world is watching, but we have to remember to forgive each other for our moments of shame. As Lil Nas X has demonstrated, perhaps an apology and an effort to understand your past wrongs should be all that is needed to move on from the person you used to be. The decisions of his past are final, but the way in which they affect his future is up to us.
cover illustration of Lil Nas X in cowboy attire a la the artist's popular song "Old Town Road" by Josh Gates