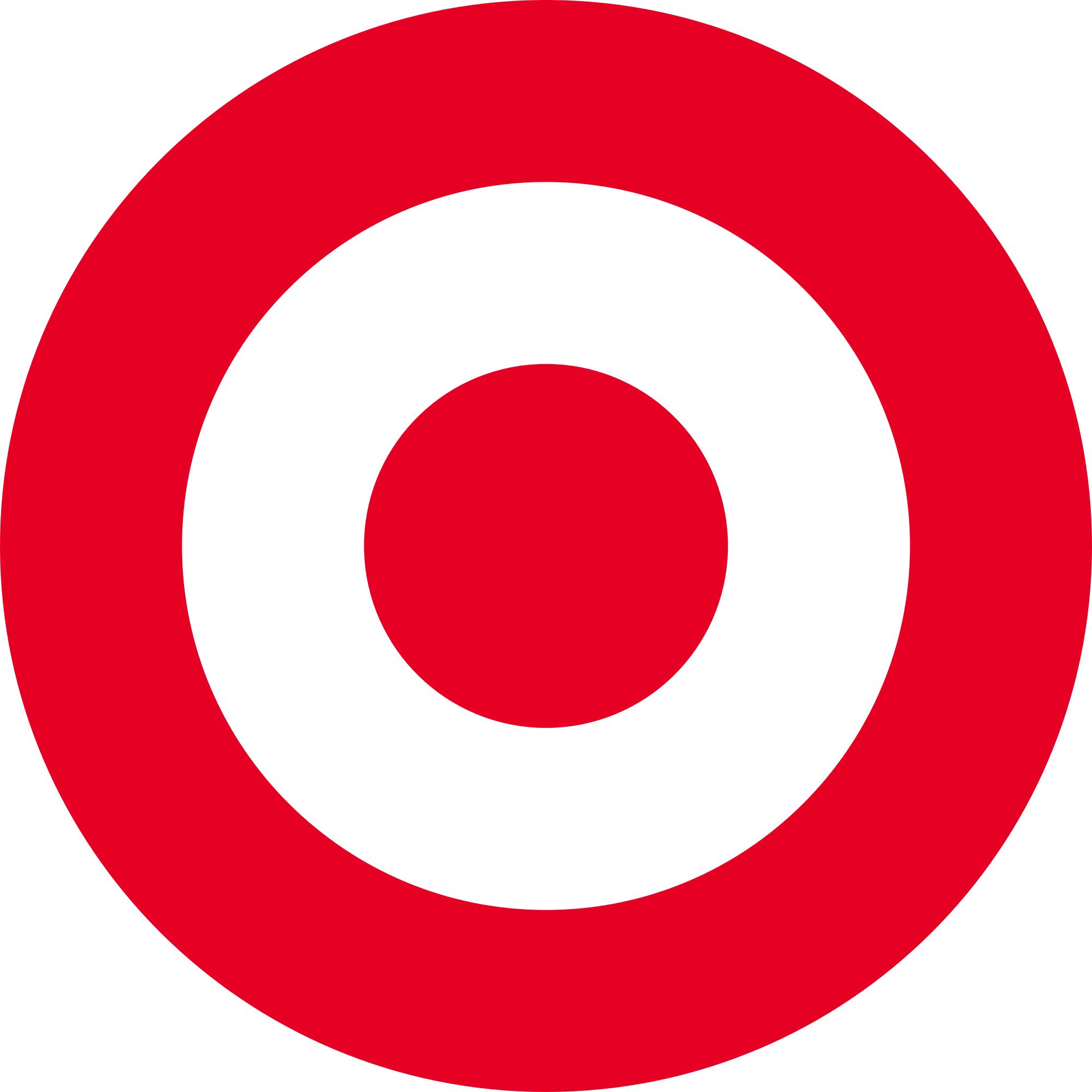 For Stacy Monsen, dressing her child has not been a simple task. "For pants or shorts, I either size way up or buy pieces that are all function, no style," she told A Bullseye View, Target's corporate journal. She explained that shopping for her seven-year-old daughter with autism has not been easy. "She is not potty trained, which means finding clothes that fit is a challenge." The lack of apt clothing for children with disabilities is commonly problematic for families. For these kids, who often already grapple with 'fitting in' and social scenarios, difficulties can be exacerbated by clothing that makes them stand out. Monson, who worked then as the design director for Target's AVA  & VIV plus-sized line, decided to put her creative and corporate resources to work. Gathering a group of designers, Monsen and her team researched and gained insight from parents and organizations for children with special needs, to propose a line that would change the lives of parents and children with disabilities around the country.
Monsen and her team's efforts culminated in a new adaptive apparel collection, released under the popular new "Cat & Jack" brand. Target's first wave of special needs clothing, spearheaded by Monsen, debuted in August and is designed for children with sensory processing sensitivities. The collection features extremely soft fabric with heat-transferred labels rather than tags and flat seams to minimize sensory irritation, as well as one-dimensional graphic tees to avoid challenges with visual and depth perception. The line also includes leggings with more space and mobility around the hips for older children that may wear diapers. Julie Guggemos, Target's senior vice president of Product Design and Development said, "This project was about meeting even more guest's needs, and helping all kids feel more comfortable and confident. These pieces mean the brand can be even more inclusive." Target released its second collection of adaptive apparel to address the needs of children with down syndrome, autism, cerebral palsy, spina bifida, and more. Responding to a resounding request from parents and children for clothing that eases the process of getting dressed,the collection includes pieces with side-entry openings and zip-off sleeves, snaps at the back of the clothes for children who use wheelchairs, and access to the abdomen for those with feeding tubes. Designers are working on removing the pockets from denim pants to minimize pressure points for children having to sit for long periods.
A key aspect of these new lines is that the special features are virtually undetectable and almost all of the designs are identical to the preexisting Cat & Jack collections. "We wanted to ensure that the children who purchase the adaptive clothing or sensory friendly clothing from Cat & Jack didn't feel that they were standing out in any way," said Guggemos.
Target is not the first company to integrate adaptive collections. Tommy Hilfiger released its first line of adaptive clothing for children in February 2016. The 22-piece set looks nearly identical to the brand's general spring collection and featured modifications such as magnets and Velcro in order to assist kids and parents in changing. Parents pay the same price as the mainstream collection's pieces. Tommy Hilfiger collaborated with Runway for Dreams, a non-profit organization that aims to increase the availability of stylish and functional clothing for kids with special needs. It was founded by Mindy Sheier, who used to spend late nights modifying her son's jeans to accommodate the leg braces he wears for his rare form of muscular dystrophy. In a discussion published on the Tommy Hilfiger's website about the line, Scheier commented, "Every detail was considered so the clothing is not only functional but looks exactly the same as the TH Kids collection." She says that her favorite piece in the project is the jeans because "that's where it all started. Seeing Oliver be able to dress himself and wear the same clothes as his friends is magic." These designs enable children to gain independence and confidence that would otherwise be hindered by requiring assistance every time they need to change an item of clothing.
Tommy Hilfiger has now expanded the project to include clothes for adults with disabilities after an "incredible response" to their first release. This new line has 71-pieces in total and is again modeled off the brand's conventional collection. The designs include magnetic and Velcro closures to aid in getting dressed, and adjusted leg openings for braces.
Major clothing companies accommodating children with special needs indicates a resounding, positive step towards a more inclusive mainstream culture. Introducing easily accessed, affordable adaptive clothing that mirrors modern trends immensely facilitates the process of integration and independence for children and adults with disabilities, setting in motion future progress for inclusivity.
This article originally appeared in the print edition of our December 2017, issue.