You might not feel that quarantine is the best time for an album full of bangers, but you'd be wrong. Charli XCX has made club-ready songs from her bedroom for our solitary enjoyment in the form of how i'm feeling now, an entirely post-COVID-19 record. With quickly advancing means of experiencing music from home, like Club Quarantine and Block By Blockwest, there actually hasn't been a more opportune moment for dance music in some time. That Charli figured this out so quickly is a testament to her ability to quickly and effectively evolve with the times. More than anything she's released so far, it cements her place as a permanent pop fixture.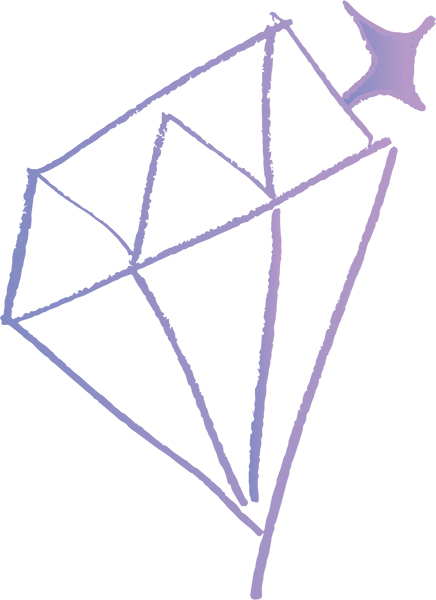 illustrations by Farah Alkayed
Because she recorded the album in self-isolation, sharing files back and forth between producers like A.G. Cook and Dylan Brady, the album takes on a lo-fi, crunchy quality. With the popularity since the dawn of the internet of secretly shared demos, leaks, Bandcamp bedroom pop, and Soundcloud rappers, this is hardly a drawback. If anything, it proves that there's a place for pop music that isn't radio-ready. This has been Charli's lane for about four years now; pushing pop past the boundaries of what has previously been considered mainstream. Listening to bangers like "claws" and "anthem," there seems to be a desire on Charli's end to bring underground genres like bubblegum bass and hardstyle electronic music into the public consciousness. 
There's more to the record than its innovative sound, though. The best tracks on the record are all about missing friends and being in love. It being a quarantine record, life at home is on full display. The "7 years" lyric, "So I made my house a home with you / I'm right here and it feels brand new," seems to reference Charli appreciating sharing her space with her long-term partner. In "c2.0," Charli takes the hook from friendship anthem "Click" from her last record and uses it to express her appreciation for her friends despite their current separation: "We were so in love, so we let go / Took it in our lungs, then we all choked / Long drive, so divine when the sun showed / My clique running through my mind like a rainbow."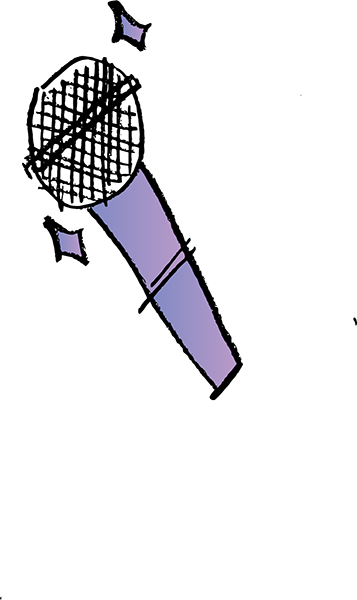 Charli's songs are nothing if not evocative. Combined with the often dreamy production of the album, these songs are emotionally resonant at the same time that they are fun to dance to. The opening track "pink diamond" encapsulates the manic if-I-don't-get-out-of-here-right-now-I'll-explode feeling that self-isolation sporadically produces. Being "on the video chat," but "want[ing] to go real hard" is something we're all getting used to. In the meantime, how i'm feeling now is here to help us through.
We actually can go hard to the record once we're out of quarantine and can go see live music again, but until then it's been great for solo listening sessions and crying a bit about how much I want to see my friends. More than anything, the record is about wanting to connect despite our fears for the future. Since the record came out, Charli has taken to social media to voice her discontent, saying, "I was so focused on pushing myself, finishing my work and distracting myself from the actuality of the current state of the world that now I've come out the other side I feel very lost, overwhelmed and fragile [sic]." She called for her fans and friends to slow down and focus on letting yourself "do what you want." The note ties in nicely to the record: Things are really hard right now, so it's just as important as it's ever been that we find joy in our lives.